SUPPORT US BY VISITING OUR "MY CAUSE" PAGE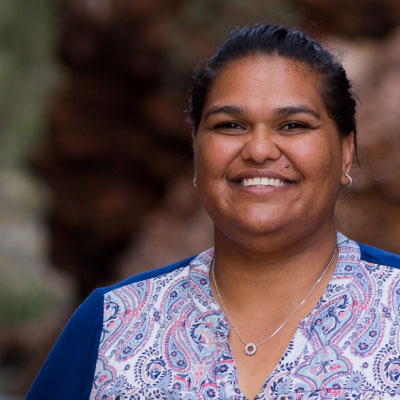 Cherisse Buzzacott
Chair – Board of Trustees
I am an Arrernte woman from Alice Springs, NT and I am a midwife. I was the first student to graduate from the Australian Catholic University (ACU) Bachelor of Midwifery Indigenous- course, an Away-from-Base delivery mode. This allowed women from the NT to travel to Brisbane for study blocks but remain in community …
Leona McGrath
Board of Trustees
Leona McGrath is a descendent of the Woopaburra people of Great Keppel Island and the KuKu Yalanji people of Far North QLD. Leona is a mother, grandmother, artist and registered midwife. Leona has worked in various roles before commencing at CATSINaM in 2019.
Renae Coleman
Treasurer – Board of Trustees
My name is Renae Coleman and I am a proud Darug woman from Hawkesbury, NSW, and a busy a mum of three boys. I am a Registered Midwife and attended Western Sydney University. I currently work at Nepean Hospital as a Birth Unit Midwife. I am a graduate of the cadetship program and an active member of CATSINaM …
We Need Your Support!
If you would like to support our cause please visit our fundraising page at "mycause" to make a donation.  
Machellee Kosiak
Board of Trustees
I am firstly a Wiradjuri woman. My family ties are in country NSW however I have lived and work in QLD for many years.Professionally, I am a registered Nurse and an endorsed Midwife. Proudly I was the first in my family to complete secondary school. I decided on nursing as it was hospital based "on the job" …
Karel Williams
Board of Trustees
Karel Williams is an Aboriginal midwife based in Canberra, with family connections to the Palawa and Western Arrernte Nations. She is currently an owner and the Executive Director of Burbangana Group, a 100% Aboriginal owned consulting company …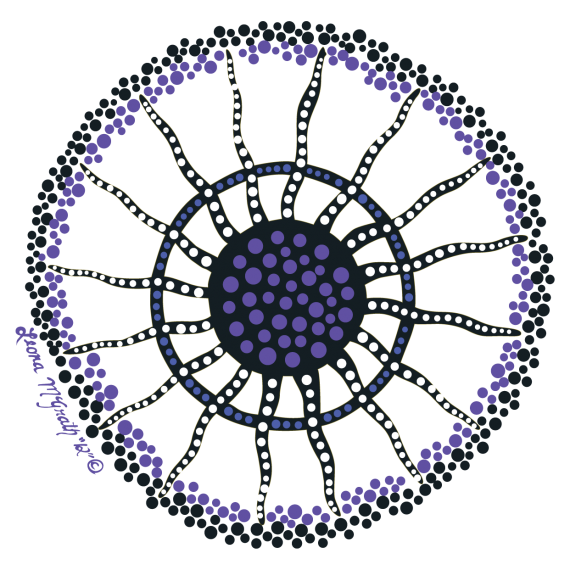 Skye Parsons
Board of Trustees
Skye has held a number of positions Registered Nurse, Registered Midwive, Clinical Midwifery Specialist, Clinical Midwifery Consultant, to find out more take a look at Skye's full bio ..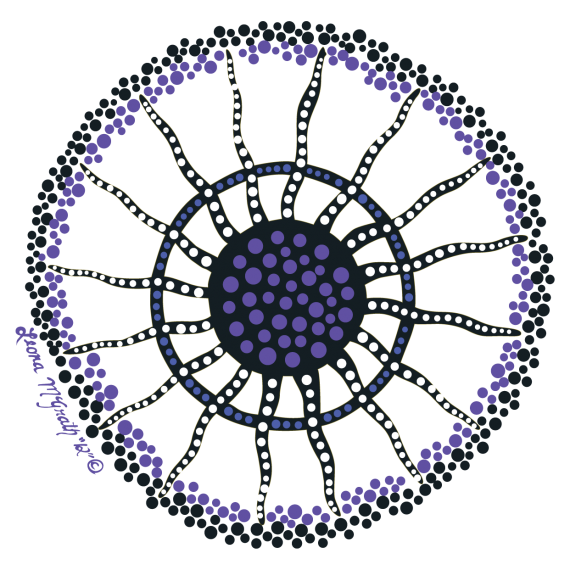 Angela Coe
Board of Trustees
Angela is a Wiradjuri woman from Cowra, Central New South Wales, living and working on Gadigal Land – Redfern NSW. Angela is a Registered Midwife currently working at the Aboriginal Medical Service Redfern and part time as a Policy Officer with the Congress of Aboriginal and Torres Strait Islander Nurses and Midwives…