SUPPORT US BY VISITING OUR "MY CAUSE" PAGE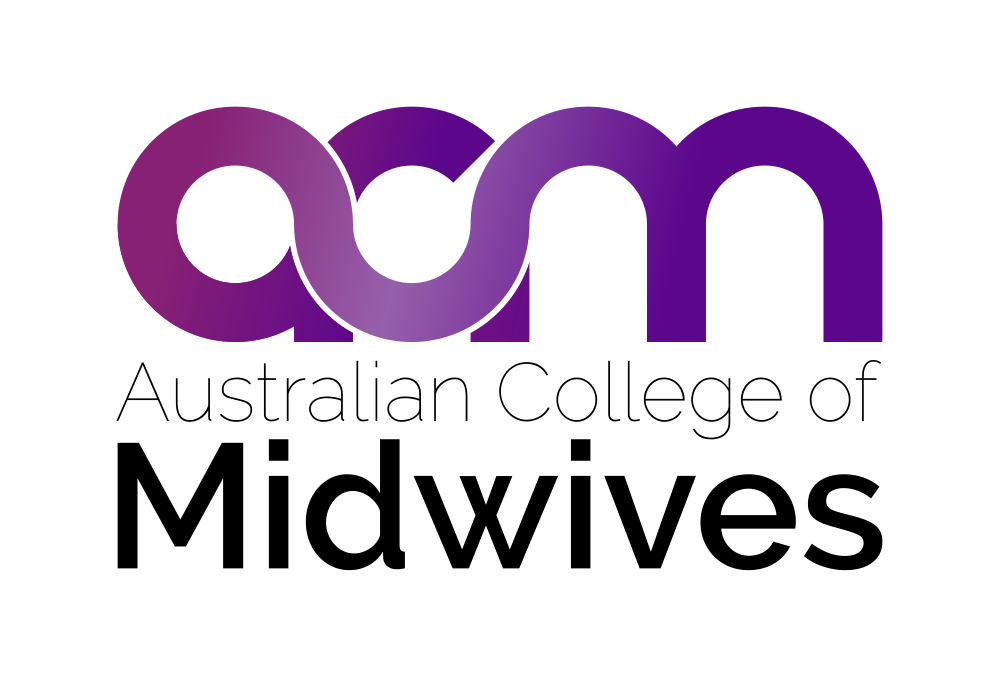 QUEENSLAND STATE CONFERENCE 2019
Friday, 8th & Saturday, 9th  February 2019
The QLD Branch of ACM invite you all to attend the state conference being held in Rockhampton on 8th Feb – 9th Feb 2019. The title of the conference is 'Holding the Space: Standing Together'. This year's event looks at midwives – no matter where you work, what models you work in or who you work with, we want to know what drives your passion, what motivates you, what troubles you and what keeps you going.
read more
We Need Your Support!
If you would like to support our cause please visit our fundraising page at "mycause" to make a donation.