SUPPORT US BY VISITING OUR "MY CAUSE" PAGE
Celebration of Ruth J Inall OAM On Friday the 8th December 2017, the Board held their annual general meeting and strategic planning day. Upon conclusion of the day, a...
read more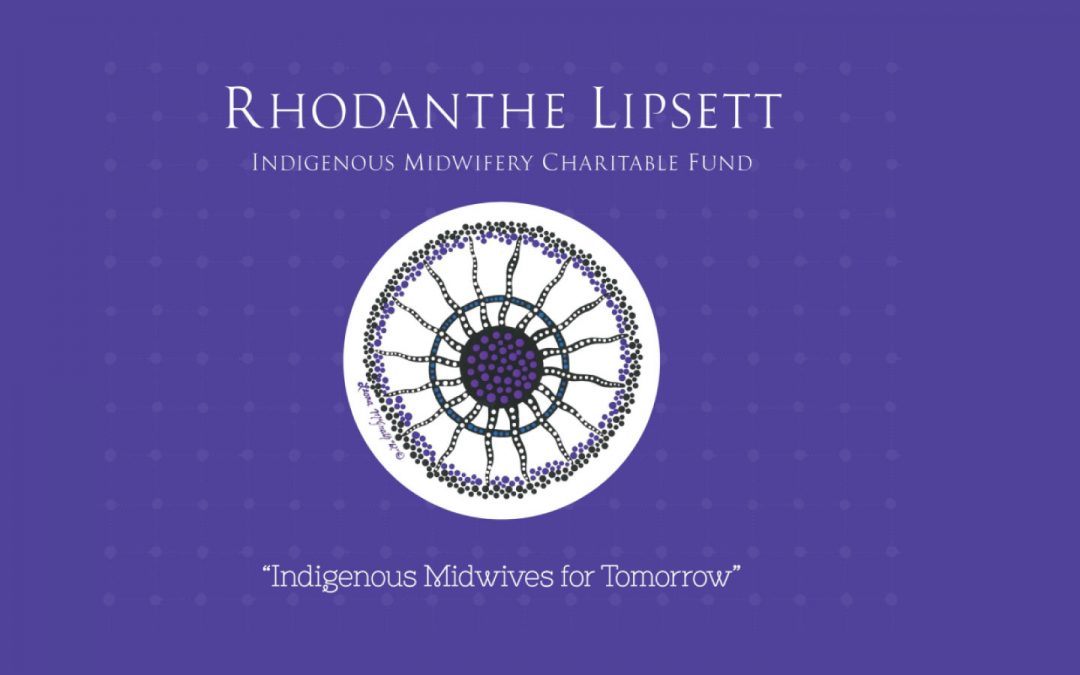 RLIMCF Scholarship Awardees – 2017 The Rhodanthe Lipsett Indigenous Midwifery Charitable Fund is excited to announce their 2017 scholarship winners. It was a...
read more
We Need Your Support!
If you would like to support our cause please visit our fundraising page at "mycause" to make a donation.