SUPPORT US BY VISITING OUR "MY CAUSE" PAGE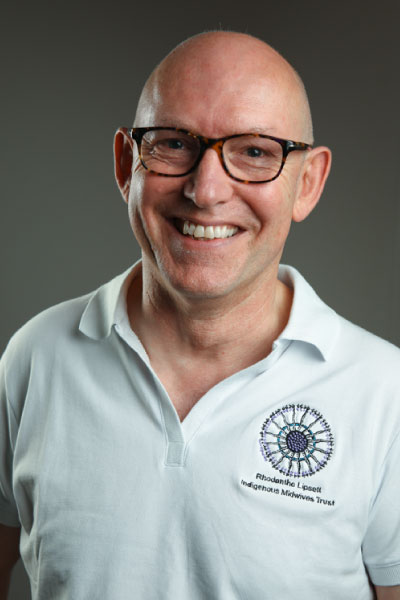 Steven Miller
Board of Trustees
Qualifications: B. Bus, CA
Steven is the principal of Steven J Miller & Co, a chartered accountancy practice that commenced operations in June 1987.He is currently a director of Rodanthe Lipsett Indigenous Midwifery Limited. He is a founding committee member of Sydney Arts Management Advisory Group Incorporated (SAMAG) and a past director of The Blake Society Limited, Creating Australia Limited, Arts Law Centre of Australia Limited, Sydney Film Festival Limited and Railway Street Theatre Company Limited.Steven is passionate about forming long-term relationships with clients and providing relevant and timely service and advice.He has a keen interest in the Arts and has supported the Arts both commercially and on a pro bono basis for many years.His other main interest is working with companies at an operational level to grow and secure their business for the future.
We Need Your Support!
If you would like to support our cause please visit our fundraising page at "mycause" to make a donation.