SUPPORT US BY VISITING OUR "MY CAUSE" PAGE
Pat Brodie
Co-Chair – Board of Trustees
I have been a midwife for over three decades, with a career that has involved a variety of roles including midwifery practice, management, policy, research and education. I grew up in a working-class family and took the long way round to achieving a professional education Having left school at the age of fourteen …
Leona McGrath
Co-Chair – Board of Trustees
I am an Aboriginal woman, mother, registered midwife and passionate advocate for the development of midwifery as a recognised and respected career choice for original people. I accepted my invitation to join the Board of Directors as I believe I bring skills and experiences that will assist us in achieving…
Donna Hartz
Board of Trustees
Donna is a descendent of the Kamilaroi people. She is currently a Research Fellow at the Poche Centre for Indigenous Health, University of Sydney, based in the clinical environment at the Midwifery and Women's Health Research Unit Royal Hospital for Women, Randwick. Donna completed her PhD in 2013 …
We Need Your Support!
If you would like to support our cause please visit our fundraising page at "mycause" to make a donation.  
Steven Miller
Board of Trustees
Steven is the principal of Steven J Miller & Co, a chartered accountancy practice that commenced operations in June 1987. He is also currently a director of Rodanthe Lipsett Indigenous Midwifery Limited. He is a founding committee member of Sydney Arts Management Advisory Group Incorporated (SAMAG) …
Hannah Dahlen
Board of Trustees
Hannah Dahlen is the Professor of Midwifery in the School of Nursing and Midwifery at UWS. She has been a midwife for 26 years and still practices. She is one of the first midwives in Australia to gain Eligibility and access to a Medicare provider number following government reforms in 2010.
Ann Kinnear
Board of Trustees
I have an extensive career in midwifery – spanning several decades in practice, management and policy leadership. In my current role as Executive Officer of the Australian College of Midwives, I am responsible to support the College to fulfill its objectives, in particular to maximize the quality of midwifery …
Machellee Kosiak
Board of Trustees
I am firstly a Wiradjuri woman. My family ties are in country NSW however I have lived and work in QLD for many years.Professionally, I am a registered Nurse and an endorsed Midwife. Proudly I was the first in my family to complete secondary school. I decided on nursing as it was hospital based "on the job" …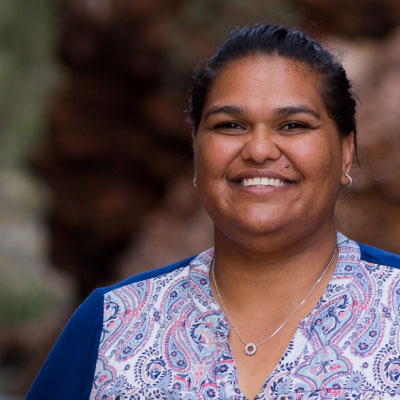 Cherisse Buzzacott
Board of Trustees
I am an Arrernte woman from Alice Springs, NT and I am a midwife. I was the first student to graduate from the Australian Catholic University (ACU) Bachelor of Midwifery Indigenous- course, an Away-from-Base delivery mode. This allowed women from the NT to travel to Brisbane for study blocks but remain in community …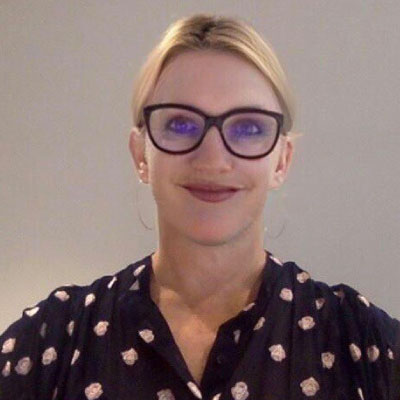 Francine Caratti
Board of Trustees
Having spent much of my career in for-profit businesses, I am now seeking ways to contribute to the for-purpose sector. I have a long-standing commitment to Human Rights and volunteer in a leadership capacity at Amnesty International, sitting on the NSW Branch Committee…