SUPPORT US BY VISITING OUR "MY CAUSE" PAGE
Pat Brodie
Co-Chair – Board of Trustees
I have been a midwife for over three decades, with a career that has involved a variety of roles including midwifery practice, management, policy, research and education. I grew up in a working-class family and took the long way round to achieving a professional education Having left school at the age of fourteen …
Leona McGrath
Co-Chair – Board of Trustees
I am an Aboriginal woman, mother, registered midwife and passionate advocate for the development of midwifery as a recognised and respected career choice for original people. I accepted my invitation to join the Board of Directors as I believe I bring skills and experiences that will assist us in achieving…
Steven Miller
Board of Trustees
Steven is the principal of Steven J Miller & Co, a chartered accountancy practice that commenced operations in June 1987. He is also currently a director of Rodanthe Lipsett Indigenous Midwifery Limited. He is a founding committee member of Sydney Arts Management Advisory Group Incorporated (SAMAG) …
We Need Your Support!
If you would like to support our cause please visit our fundraising page at "mycause" to make a donation.  
Hannah Dahlen
Board of Trustees
Hannah Dahlen is the Professor of Midwifery in the School of Nursing and Midwifery at UWS. She has been a midwife for 26 years and still practices. She is one of the first midwives in Australia to gain Eligibility and access to a Medicare provider number following government reforms in 2010.
Machellee Kosiak
Board of Trustees
I am firstly a Wiradjuri woman. My family ties are in country NSW however I have lived and work in QLD for many years.Professionally, I am a registered Nurse and an endorsed Midwife. Proudly I was the first in my family to complete secondary school. I decided on nursing as it was hospital based "on the job" …
Ann Kinnear
Board of Trustees
I have an extensive career in midwifery – spanning several decades in practice, management and policy leadership. In my current role as Executive Officer of the Australian College of Midwives, I am responsible to support the College to fulfill its objectives, in particular to maximize the quality of midwifery …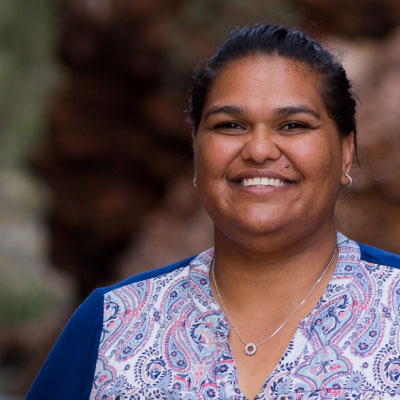 Cherisse Buzzacott
Board of Trustees
I am an Arrernte woman from Alice Springs, NT and I am a midwife. I was the first student to graduate from the Australian Catholic University (ACU) Bachelor of Midwifery Indigenous- course, an Away-from-Base delivery mode. This allowed women from the NT to travel to Brisbane for study blocks but remain in community …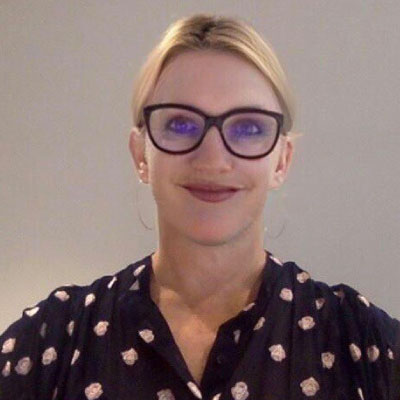 Francine Caratti
Board of Trustees
Having spent much of my career in for-profit businesses, I am now seeking ways to contribute to the for-purpose sector. I have a long-standing commitment to Human Rights and volunteer in a leadership capacity at Amnesty International, sitting on the NSW Branch Committee…